Global Success Management
World leader
in the field of Financial Security for natural persons
About us
Global Success Management
is a single umbrella brand with a developed Business Ecosystem, consisting of various directions.
The name Global Success Management fully reflects our overarching goal: to help clients achieve not only Financial Security, but also success in all areas of life.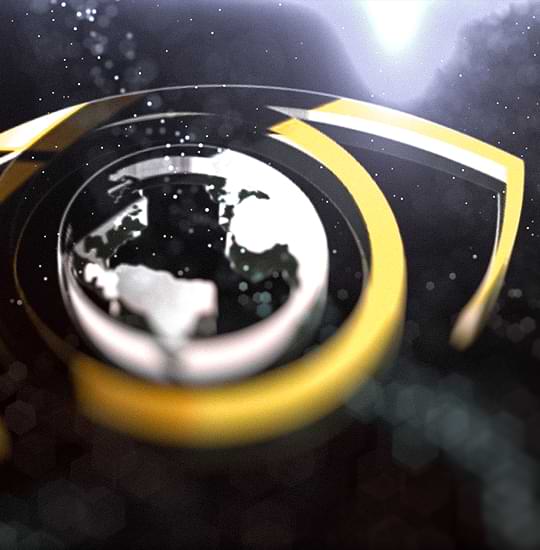 OUR HISTORY
In 10 years, we have gone from a simple online gold store to the launch of the cutting edge technological online platform GIG-OS.
We managed to create a global family, bringing together clients from around the world, and give them the opportunity to work with a product of the highest quality.
OUR GOALS
Our goal is to achieve
create a better world, help our clients achieve success and improve the quality of life.
OUR VALUES
care about the quality of life of our clients,
striving for self-perfection and wisdom,
honesty, reliability and the ability to honor the given promises,
confidence in the future, sense of security,
freedom from anxiety and worry,
smart and effective solutions for achieving success in life.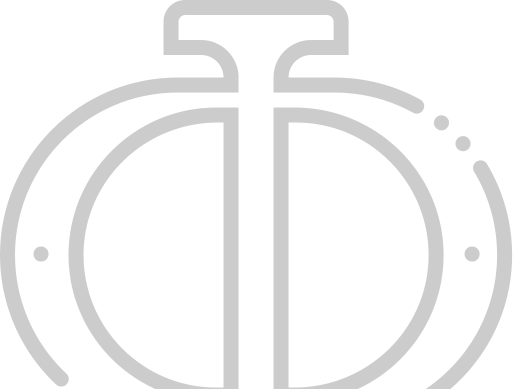 PHILOSOPHY
OF THE COMPANY
"We minimize threats and maximize
all available opportunities in our clients' lives."
Global Success Management
Organizational culture
The state that we achieve with the help of
Global Success Management tools brings peace and stability to life.
Whoever you are, Financial Security will strengthen your confidence
in the future and help you achieve your goals more efficiently.
What clients
say about us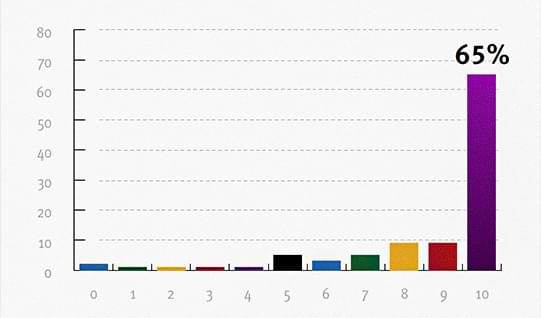 65% of surveyed clients would recommend our products and services to their environment with a probability of 10 on a scale from 0 to 10.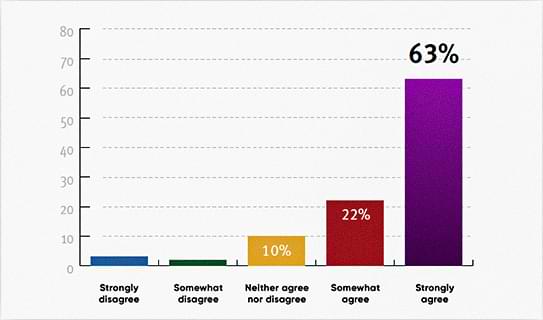 63% of respondents are proud to say that they are our clients.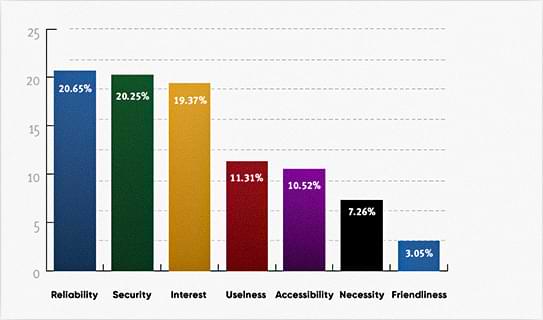 Reliability and security are the qualities that most of our clients associate our company with.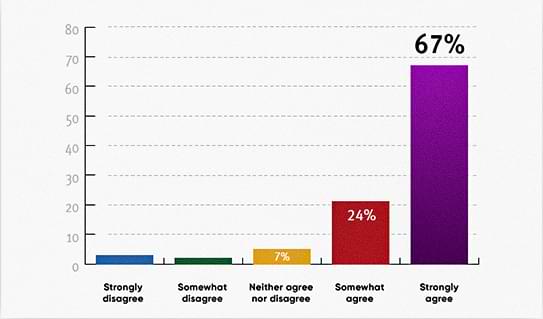 67% of respondents confirm that the company provides prompt and high-quality customer service.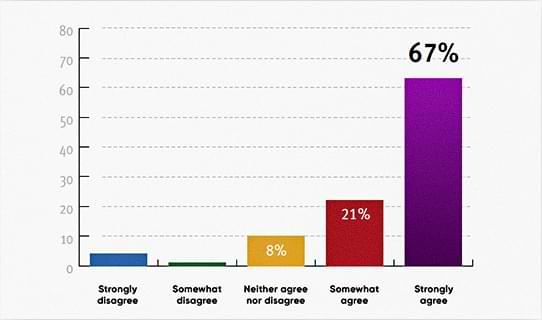 67% of respondents see themselves as clients of our company in the future and plan to use our products and services.